Allogeneic Cardiac-Derived Stem Cells for Patients Following a Myocardial Infarction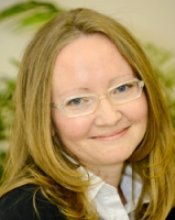 Rachel Smith
Details:
Heart failure is a progressive disease with a high risk of mortality. Cardiosphere-derived cells (CDCs) reduce scar size after heart attack in preclinical animal models and in a prior clinical trial.
Design:
Randomized, double-blind placebo-controlled. Intra-coronary delivery, single dose.
Goal:
Primary: Determine whether treatment is safe and causes reduction in cardiac scar size in patients with heart failure after a heart attack. Secondary: Assess for other structural or functional cardiac benefits.
Status:
This study is ongoing, but not recruiting participants.