A Phase I/IIa Dose Escalation Safety Study of AST-OPC1 in Patients with Cervical Sensorimotor Complete Spinal Cord Injury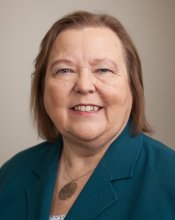 Jane Lebkowski
Details:
Up to 12,000 Americans suffer a spinal cord injury each year. Leads to a high level of permanent disability and decreased life expectancy. Currently no approved therapies.
Design:
Open label, single arm, dose escalation safety study.
Goal:
Safety. Dosing. Efficacy - motor improvement.
Status:
Ongoing. Favorable safety profile to date, interim analysis confirms safety. Improvement in upper extremity motor function through 9 months post-treatment in cohort 2.