Where our funding goes
CIRM funds stem cell research at California institutions. Here you can search all of our funded awards, see who our grantees are either in a list or on a California map, see charts showing how our funding is allocated, and see a list of our rounds of funding with the numbers of awards and total funding for each round.
Search CIRM grants

CIRM provides information about our awards, including the disease under investigation and the stem cell type being used by the researchers. Browse this list to see all of our awards and to search for awards by disease, cell type or institution.
Funding commitments
CIRM's governing board commits to funding multi-year awards and has also made commitments to future initiatives. This list shows all of CIRM's funding commitments, and also provides information about how much of our funds have been dispersed to-date.
Where we've funded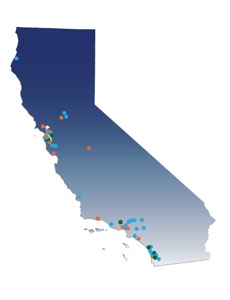 CIRM funds stem cell research, training and facilities grants throughout California. This interactive map shows where that funding is going.
Institutions we've funded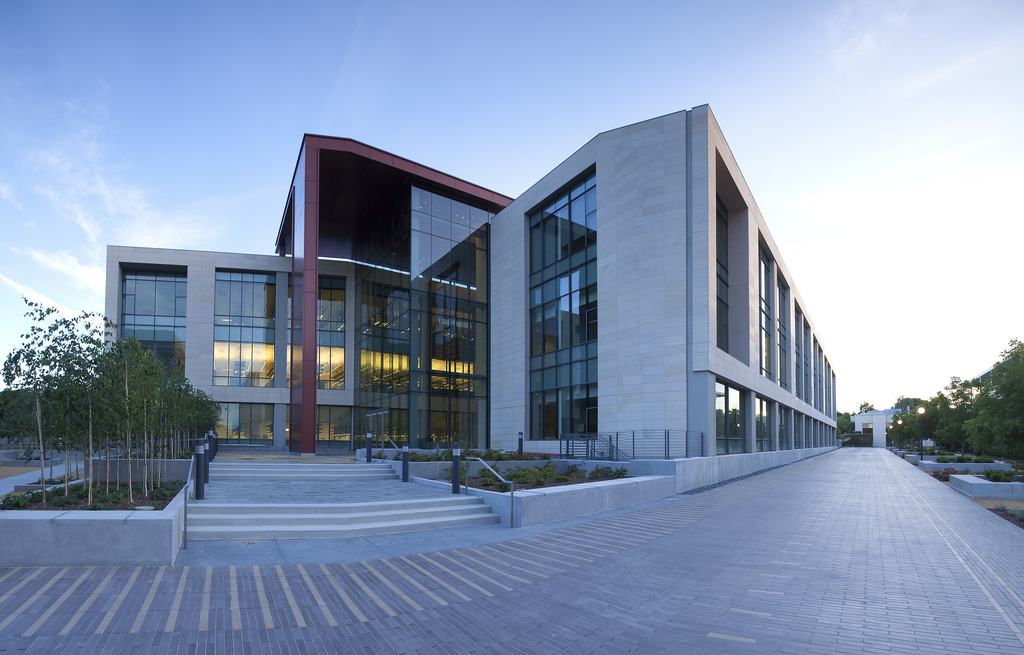 CIRM has provided grants to institutions throughout California. This list shows which institutions have received funding, and lists total awards and funding to each institution.
See the institutions we've funded
People we've funded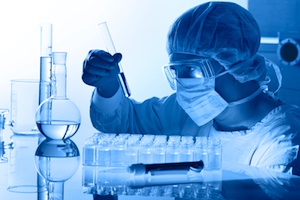 CIRM's grantees throughout California are international experts in stem cell research, many of whom have developed therapies and made critical advances towards therapies in a wide range of diseases.
Funding allocation charts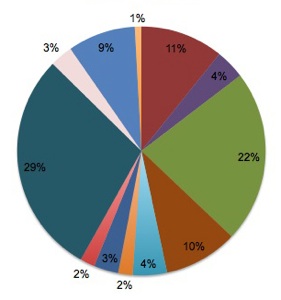 These charts show how much of CIRM's funding has been distributed to different disease areas and stem cell types.